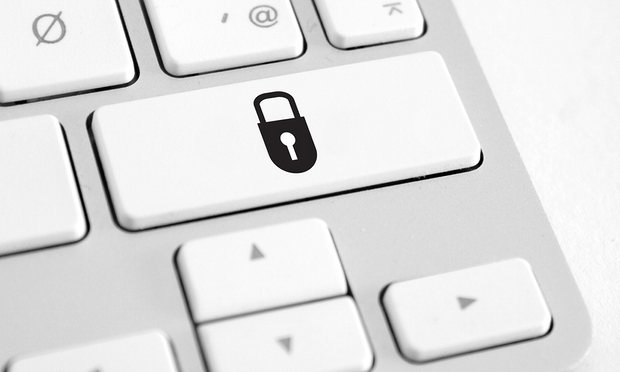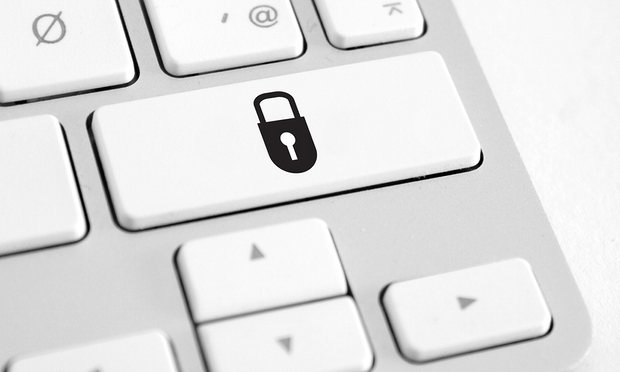 Should you be having sleepless nights stressing about your bank's cyber security defenses? A report by the security firm Kaspersky Labs claims that a multinational gang of cyber criminals stole up to $1 billion over a two-year period by infiltrating more than 100 banks across 30 countries.
In January, the Bank of England warned banks in the UK that they were facing an "ever-present, ever-evolving threat" from hackers and cyber criminals, and should expect that attempts to penetrate their networks would be successful.
In the worst case scenario, the Bank of England's executive director Andrew Gracie says a successful attack on a bank today could not only result in the corruption or loss of data held in the bank's systems, but also "a complete loss of systems, disrupting a firm's capacity to operate". He said in a recent speech: "The threat is there not only to steal data but to disrupt or destroy the functions of a firm."
For full story, click here.